About
ILASHPRO - TRUE BEAUTY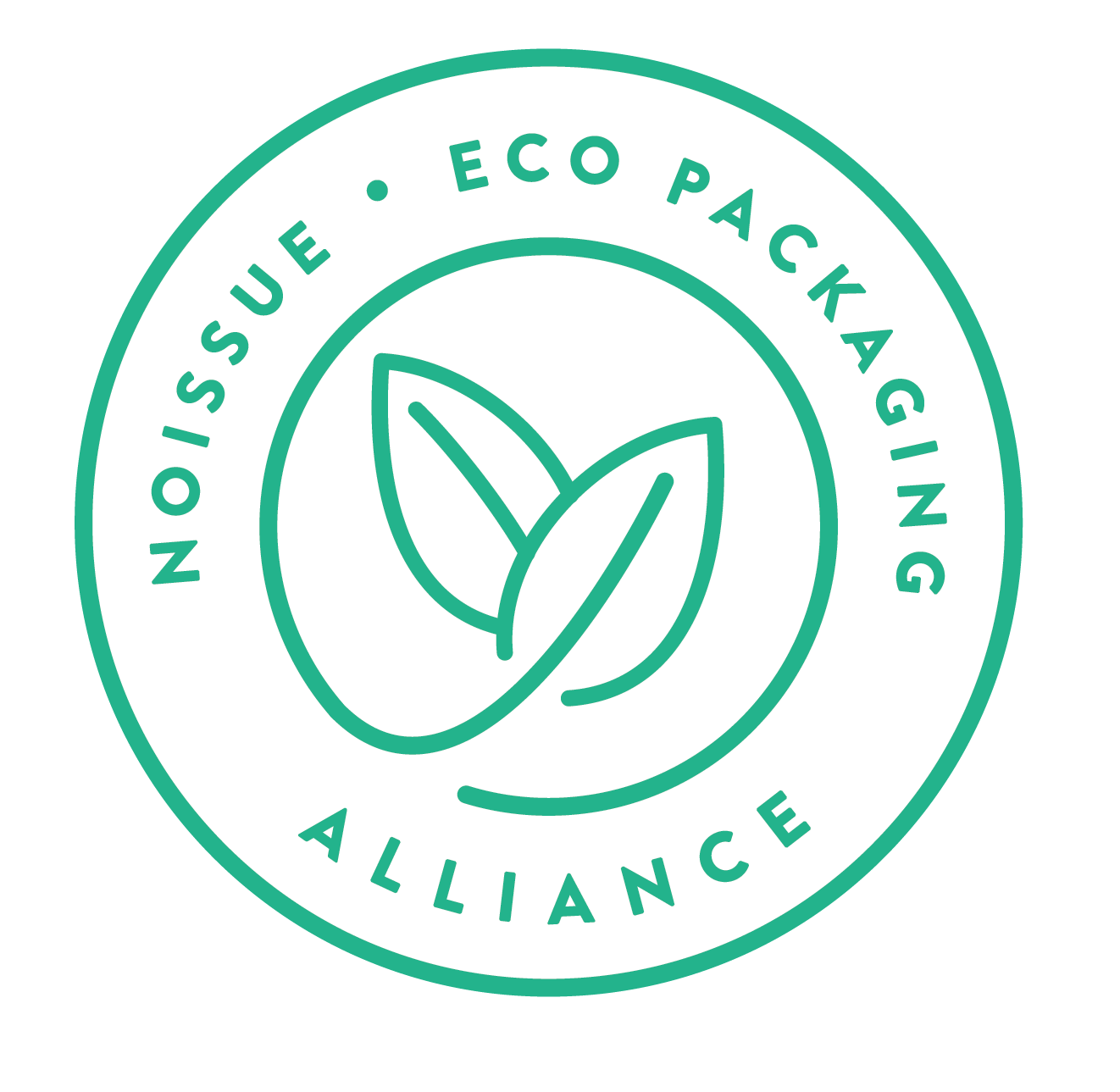 Sophia Chau Hoang
I was raised in Vietnam; the country where lash extensions, lash lifts and many other beauty trends originated. At the young age of 15, I was curious and intrigued, and started having some of these techniques done on me. Since then, I continue to be inspired by all the new and evolving trends.

When I immigrated to Canada, I took on different jobs in order to sponsor my family. Finally in 2009 my family arrived and my focus turned to me. I became a nail tech but immediately fell in love with Lash Extensions.

I am now a certified Esthetitian, Makeup Artist, Lash Artist and Educator. I own a beauty centre called Maison de Beauté Sen with a full range of beauty services. I am also a mother of 3 beautiful daughters, an Artist and an entrepreneur at heart.

I am known for my work of furnishing the most natural and beautiful set of lashes that stay on longer than my competition. My clients always receive compliments such as "are those your real lashes?" "Did you change your mascara?" "You look so beautiful, what did you do differently?"

My main goal is to help my clients stay true to their own beauty; I am there only to enhance their true beauty.
Ilashpro
Since I was certified as a Lash Tech in 2010, I have loved every minute of applying lashes. But I struggled to find the right products for myself; lashes and tools that make it easier for Lash Techs to create beautiful art without being overpriced.

I tested numerous brands and manufacturers in my search to find the perfect lashes (super soft but still dark, look like real lashes, without plastic feel). When my search was exhausted, I thought to myself, "If it doesn't exist, create it".

So, in 2011, I dedicated myself to creating my own line. Our glues meet strict requirements of Health Canada (Canada). Our 2 main products were the first products in our line in 2011. Now we have almost everything you need to create beautiful lash sets.
Our mission
We strive to provide you the most advanced products in the world, with the best quality, in One Place. Our goal is to bring out your best work as an artist so that you can bring out the best in those you touch. And we do all this while being socially responsible by reducing plastic waste 🌱 and increase environemental friendly packaging, yet still provide the luxury touch.
As an Educator
I'm a student myself for life even though I've taught and certified numerous Lash Artists. The ones who took it seriously have become incredibly successful, which makes me a proud Educator. I don't stop taking in knowledge from other world's Top Educators and finding better ways and techniques for myself which I also pass on to my students.
In my eyes, my success is measured by the success of my students.